cosmetic packing glass jar with bamboo lid skin care use cream glass jars with wooden lid
Price:
$0.80 $0.90 [ 1000 piece / Lot ]
Contact Us
Description
Glass jar new look comes !! glass jar with wooden lid / bamboo lid !!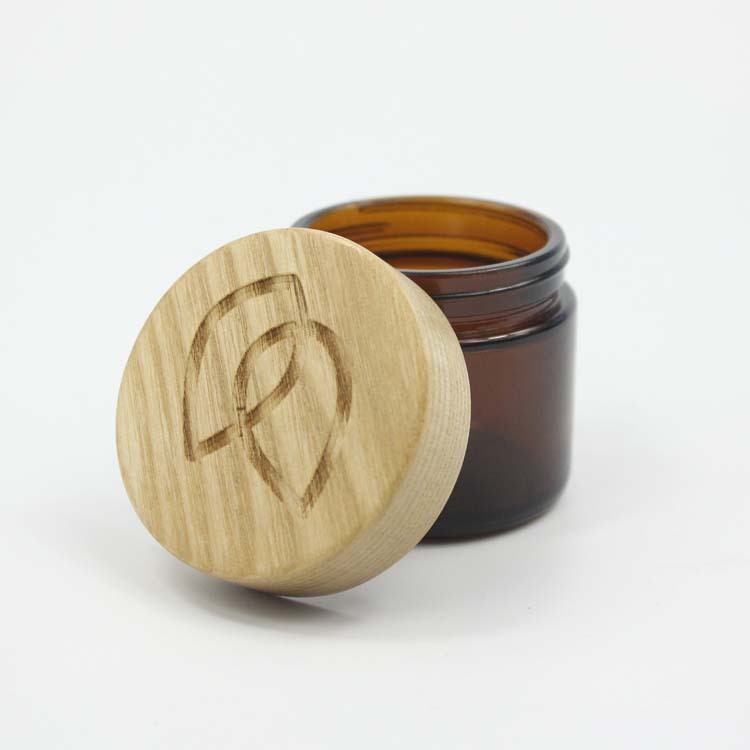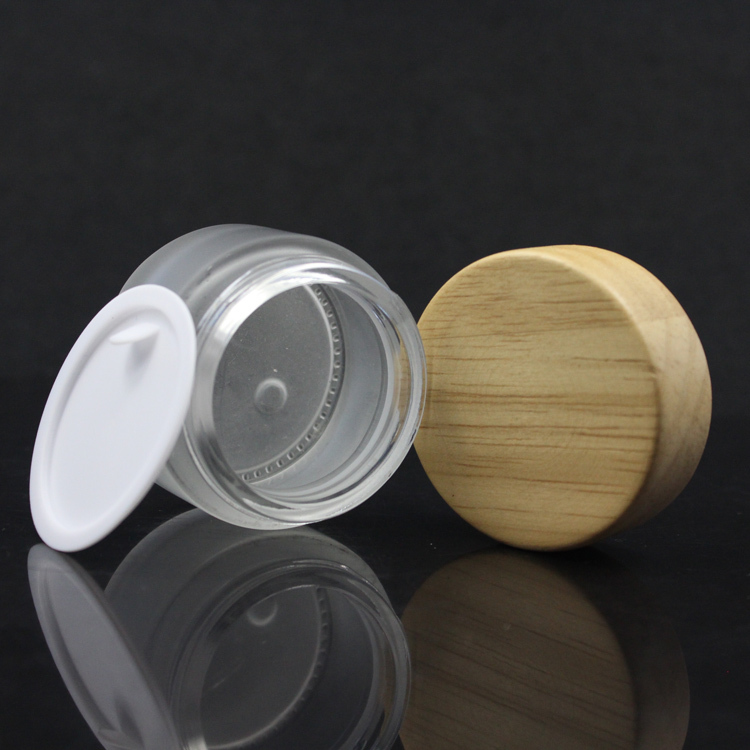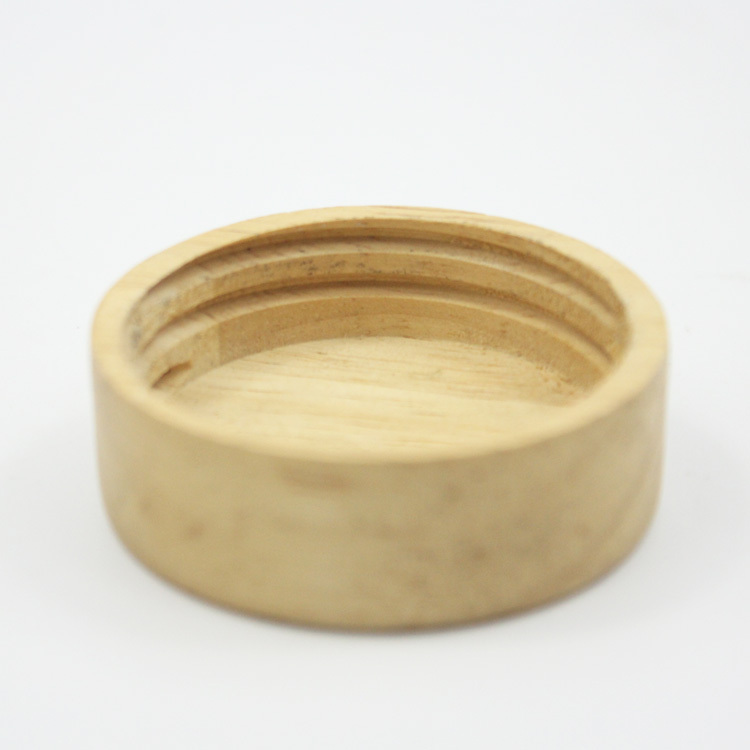 We can engrave your logo or print your logo on the lid !! Welcome to shop !
*** Colorful jars
We can make all colors glass jars as you want .
Such as black , blue , amber, green , frosted, purple, red ....all is available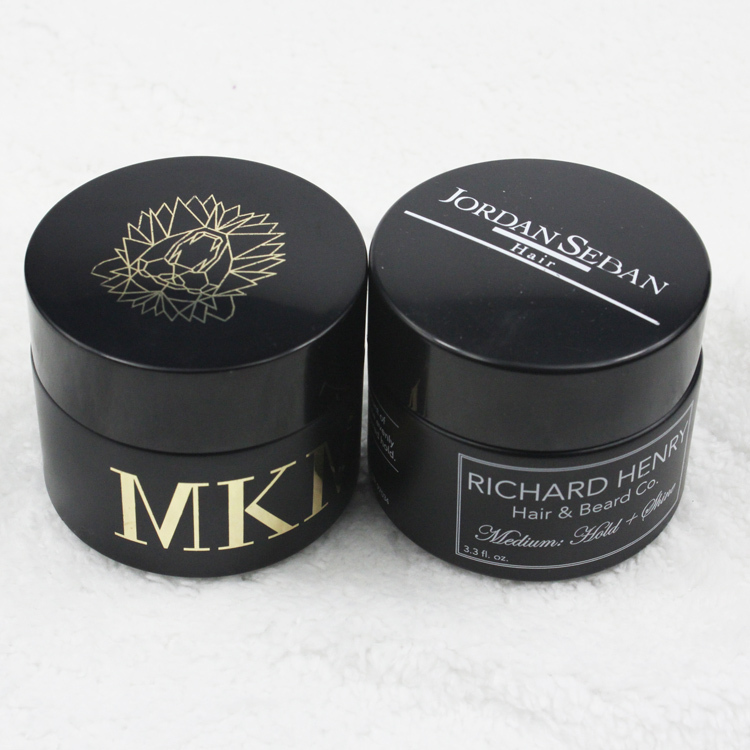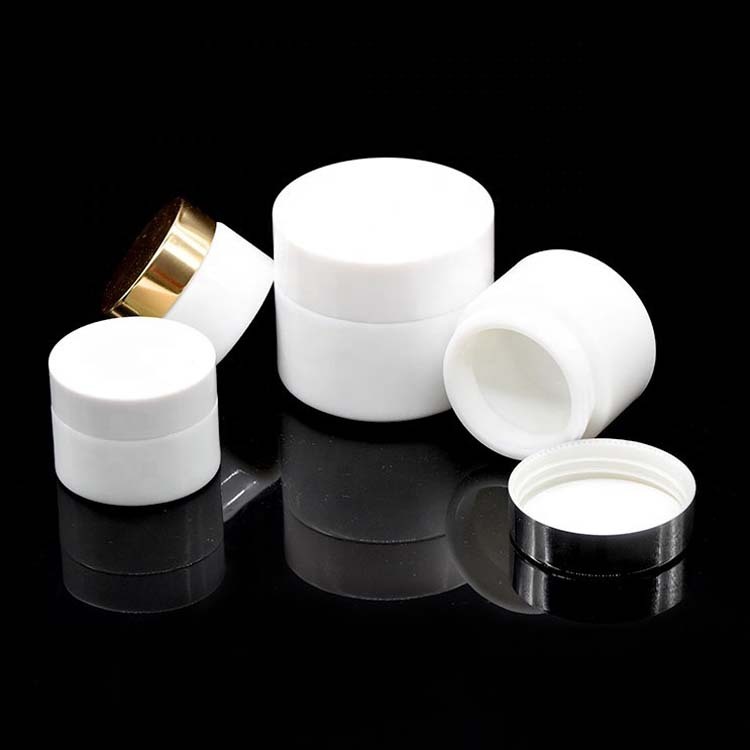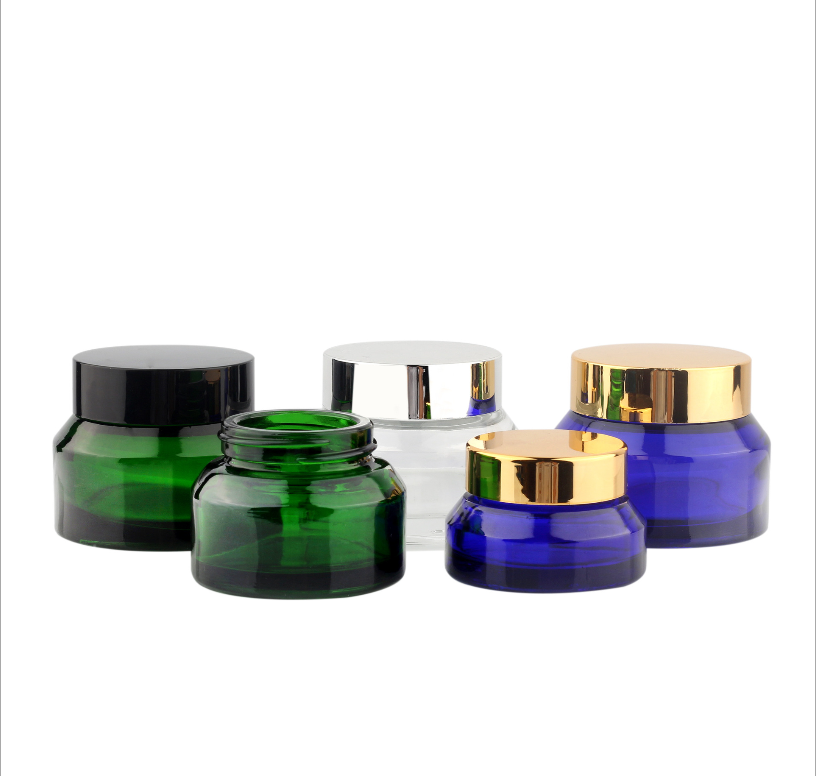 OEM logo printing on glass jar
Accept all custom designs : silk screen printing, hot stamp , decoration firing,
stick label...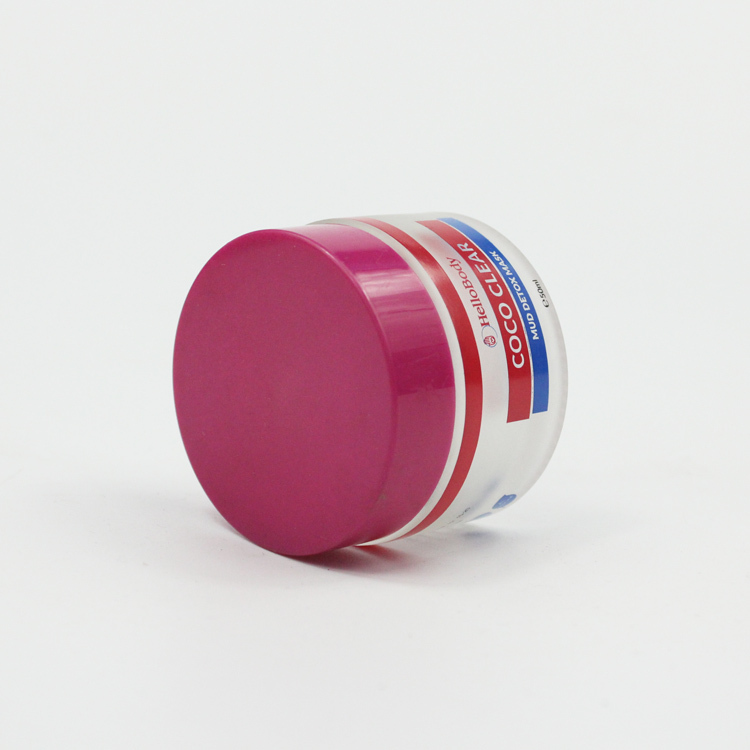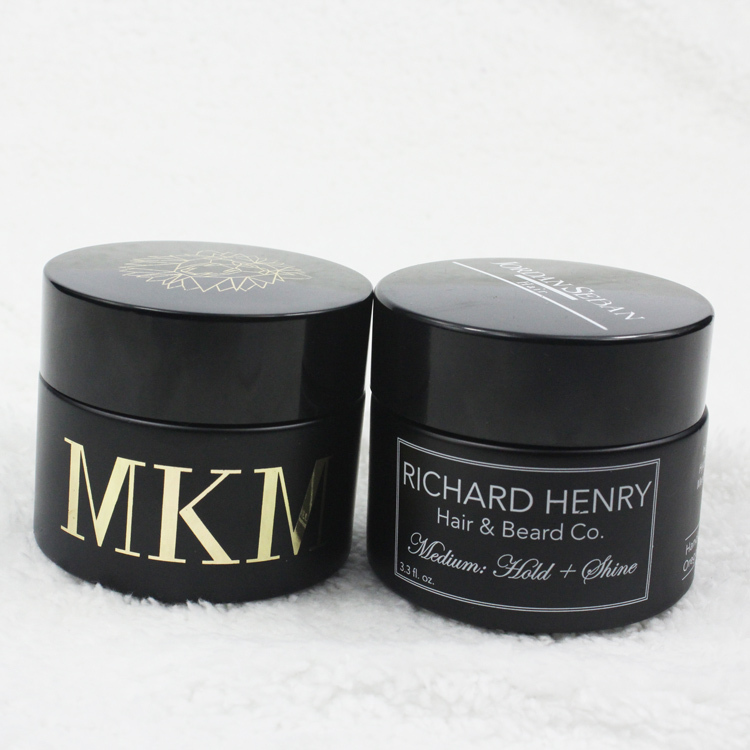 glass jar caps
plastic cap , aluminum cap , wood cap , bamboo cap , childproof cap
Accept custom color caps and logo on cap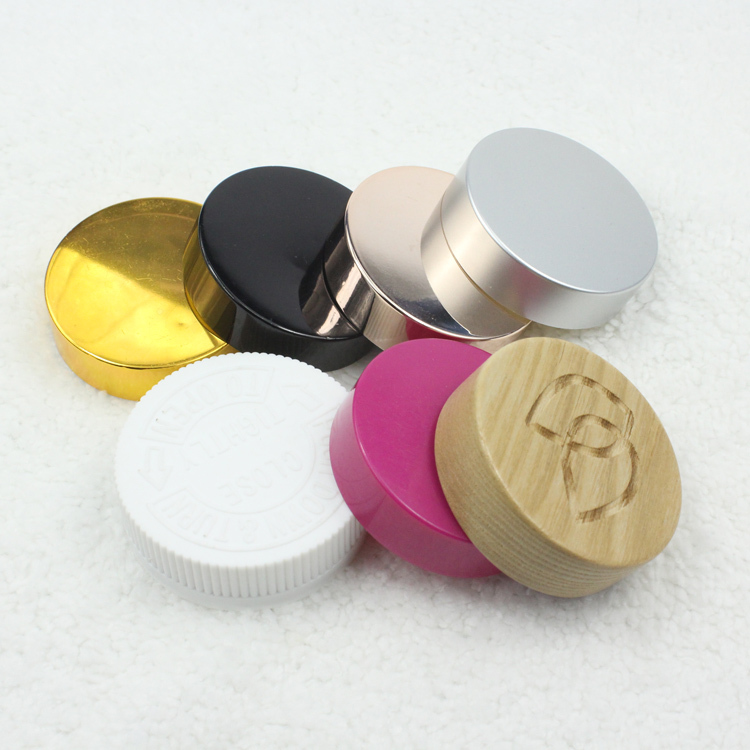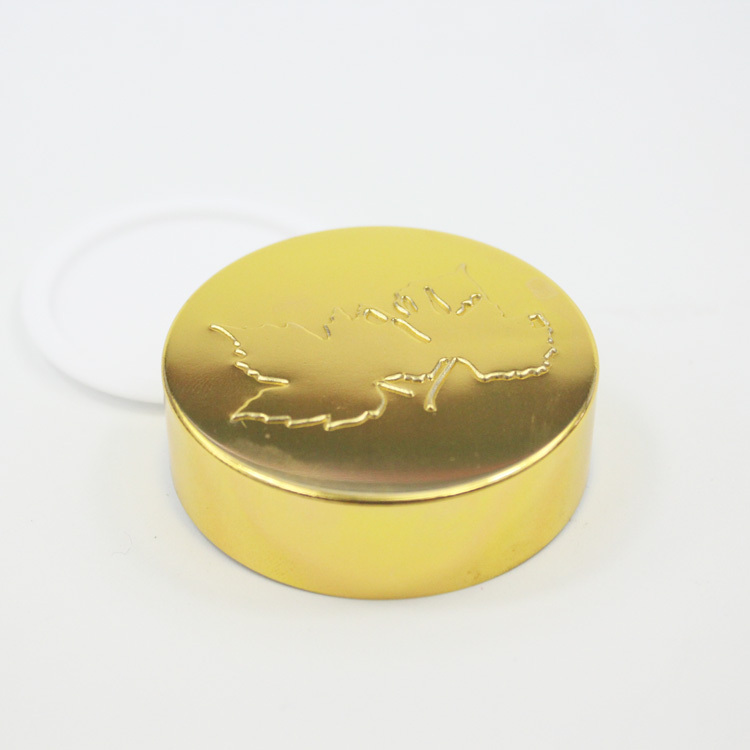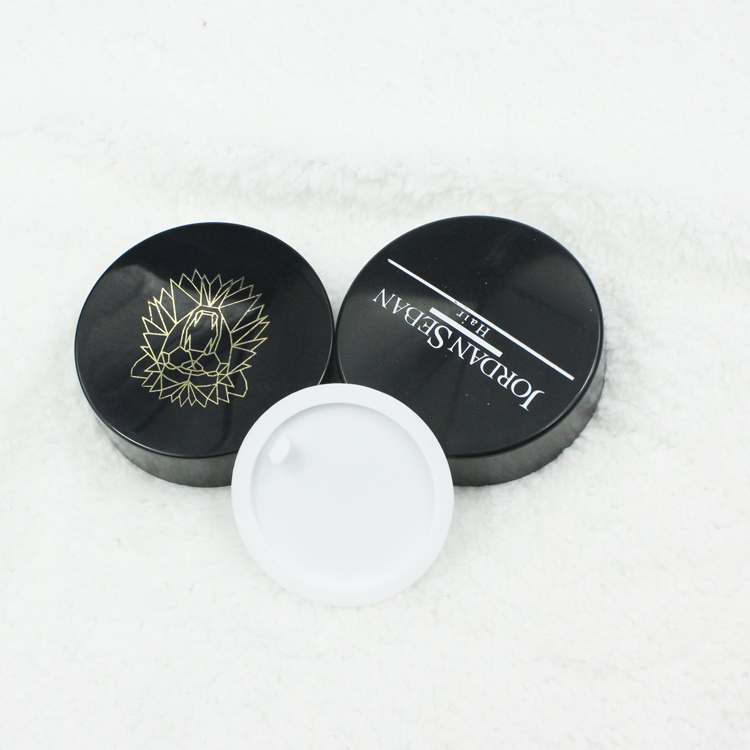 We have sizes jars from 5g - 800g ,
welcome to shop !!!!